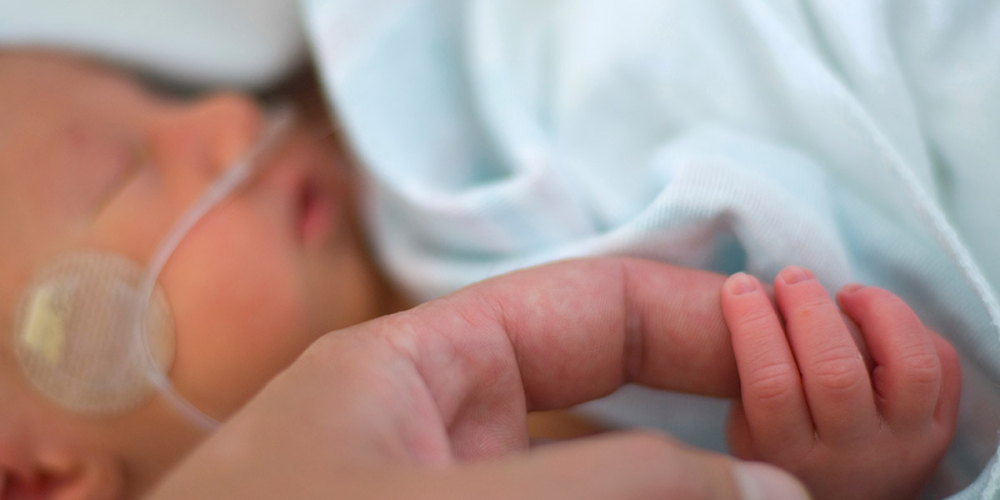 Pre-Hospital Paediatric Life Support (PHPLS) Course
€495.00 p/p
2 Days
The PHPLS course provides the knowledge and practical procedures necessary for effective treatment of childhood emergencies prior to hospital admission: major incident injury; life-threatening acute illnesses to which children with other underlying chronic diseases may be prone ; the child suffering from the progressive effects of trauma. Prompt recognition and immediate effective treatment improves the life chances for these children.
---
Course Details
The 2019 date has yet to be released. However, please indicate any interest in this course as early as possible
The seriously ill and or injured child needs to be treated as an individual and there are four key differences that determine treatment: weight; anatomy; physiology and psychology.
The course focuses on how to recognise and effectively manage the treatment of a seriously ill and or injured child, using a structured approach; how to triage, providing appropriate life saving treatment; how to assess the most appropriate form of transportation; and teaches the ASHICE format for pre-hospital communication: age, sex, history, injuries/illness, current condition, expected time and mode of arrival at an ECD.
PHPLS curriculum and key information
The programme comprises online e-modules followed by a 2-day face-to-face course.
12 e-module topics
2-day face-to-face course
Lectures
Skill stations/workshops
Serious injury
Airway management, BLS & vascular access  Packaging and transport
Immobilisation
Chest procedures
Simulations
Cardiac
Serious illness
Serious injury
Interactive sessions
Structured approach to the seriously ill child
Assessment and certification
Assessment takes place on day two of the course. If you are successful, PHPLS certification is valid for four years and includes access to our VLE.
Recertification options
Either complete the PHPLS assessment sessions, or repeat the full PHPLS course.
---
Candidate Criteria
This Pre-Hospital Paediatric Life Support course is suitable for those from the following backgrounds: Medical - Nursing - Paramedic
Course Format
Guideline lecture
Discussions
Skill stations
Scenarios
Working in teams
Small group work
Equipment familiarisation
Competency-based assessment
Blended learning
Problem-based learning
Download Course Information